Featured Real Weddings
Below is a selection of my recent featured weddings. Please feel free to have a look at the full galleries.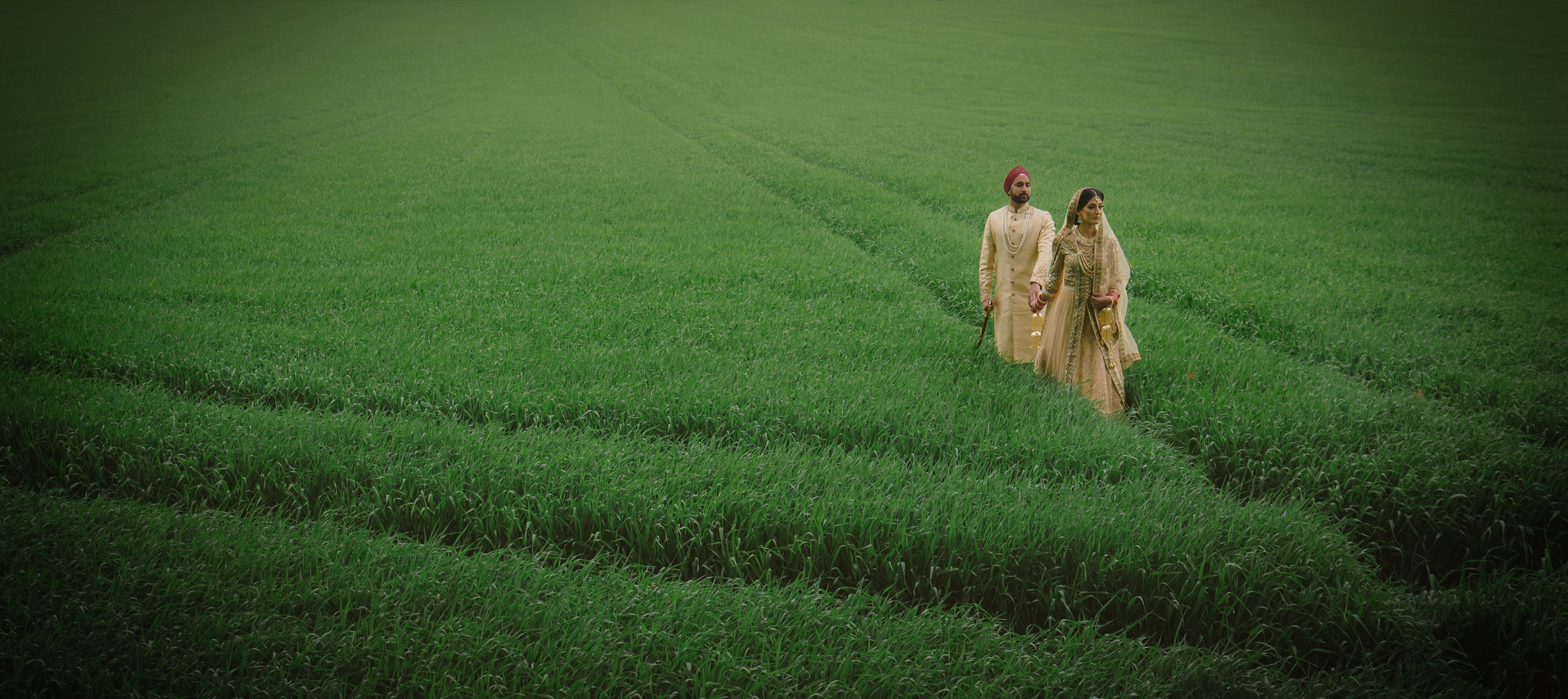 At the beginning of last year, I was contacted by Ami Gujral the then bride to be enquiring if I was available to photograph her wedding. As with all my clients, we planned a consultation and started by discussing her and Shamil's requirements and expectations from their photographer. Ami herself is a Fashion stylist and blogger so we creatively we hit it off.....(Read More)
The August bank holiday weekend for any bride-to-be tends to be a sought after date. This definitely was the case with this couple that had planned a beautiful summer wedding and came to me seeking someone to document their big day. I remember very early having a skype consultation....(Read More)
Following up from their stunning elegant Indian wedding ceremony here is the wedding album from Amrit & Shamil's beautiful Civil wedding and Reception. Set in the stunning surroundings of Millbridge Court, Surrey. The day started with photographing the beautiful decor and details that the bride had spent months meticulously planning. (Read More)
More Real Wedding's Coming Here Very Soon!